Hey i just joined this. It seems nobody ever does. That sucks.

We should show our love for the Barry Pepper.

How is everyone? =D Had to do it cuz i watched Saving Private Ryan today. Been a long time since i got the Barry Pepper movies. I don't have much, Saving Private Ryan, The Snow Walker, Knockaround Guys and The 25th Hour.

Oh and the Jagged Edge music video he's in. OMG i cry at that. Has anyone else seen it?
He's so cute. :D

Here's a couple of pics to... aid us.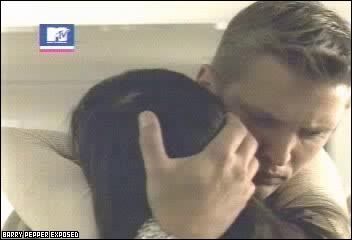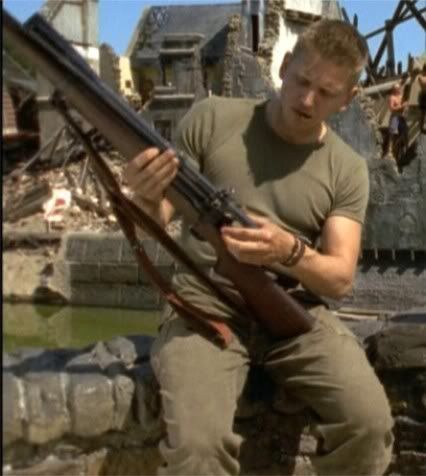 ~Mitsuko x